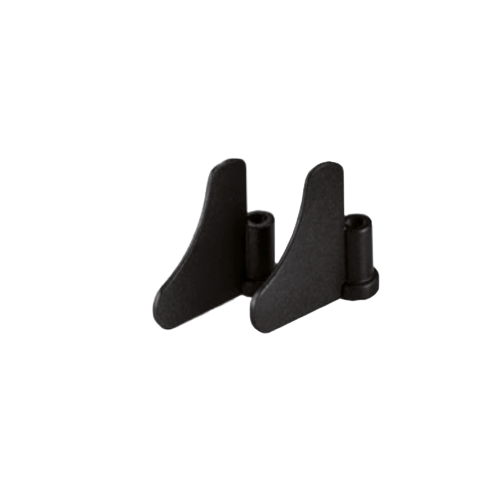 Bread Maker Kneading Paddles
9

Reviews
30-day risk-free trial
Free shipping
Industry-leading warranty
Customer Reviews
Janice C.

I bought an extra set to have on hand if ever needed for my new Saki bread machine.

Yahil R.

exellent purchase

Todd S.

nice

PREM P.

GREAT KNEADING PADDLES .

Mary H.

Pleasef

McBride

Ordered replacement paddles because I lost mine in a move, received them super fast and Saki communication was great. I found the original paddles, and I love having extras! Btw- this bread machine is the best I've ever owned, and this is my fourth machine. It's quiet, the breads I have made are perfect, and the maker itself is gorgeous.

Cynthia S.

Great, easy to remove, easy to clean and weighty for good kneading

Barbara S.

It has a lot of options and it really does a great job and it's easy to keep clean my only complaint is it's very difficult to get the bread pan seated into the machine. It always takes me at least five minutes to get it in which is a pain.

Megan E.

I ordered this machine from Target and all the insides were missing. I called Saki THREE times to get the parts that were supposed to come with it only to get JUST the kneading paddles. I am still missing the hook, measuring spoon and measuring cup. It took over a month for the kneading paddles to come. I'm really quite disgusted for how much money I have spent on the machine itself. I will be making my first recipe today… hoping the machine makes up for the customer service.