SAKI
TeaSmart
Freshness redefined.
Elevating your tea experience to new heights.
NEW
TeaSmart
Electric Turkish Tea Kettle
Elevate your tea experience with TeaSmart, fusing innovation and tradition for authentic flavors sand a sleek design.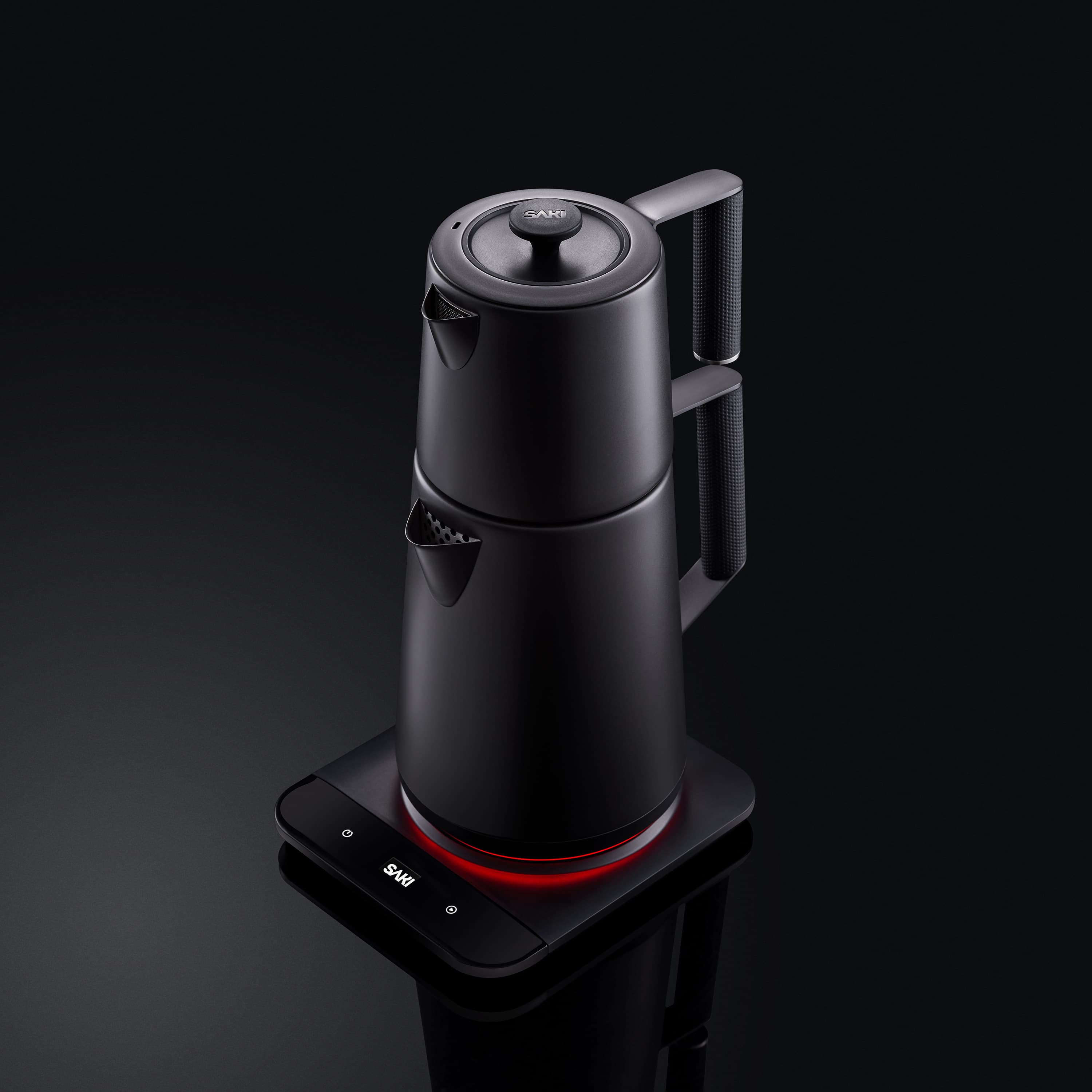 Baristan
Electric Gooseneck Kettle
Master the perfect pour.
Unrestricted flow for unrivaled coffee precision.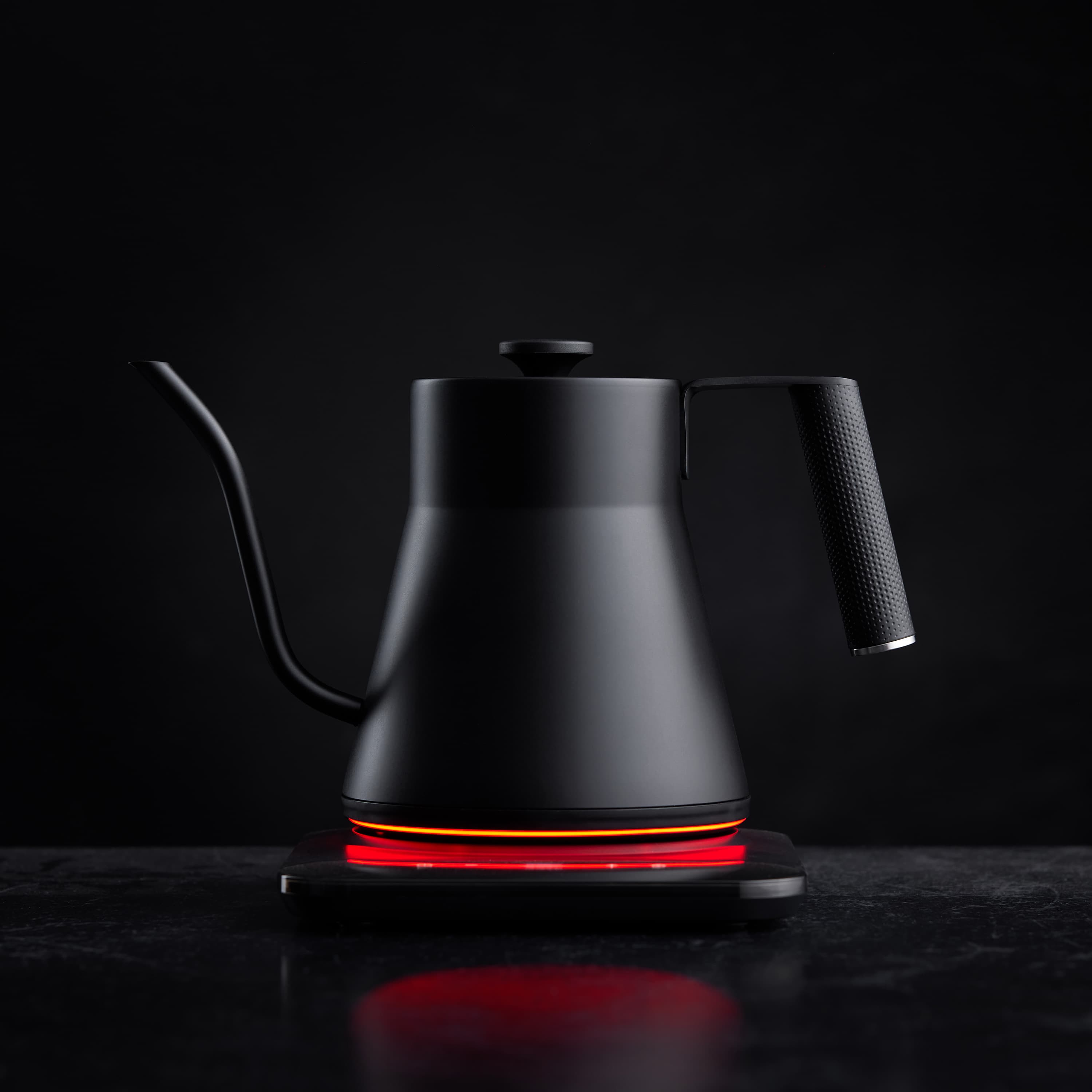 Luna
Adjustable Temperature Kettle
The ultimate brewing companion.
Flavor and precision in perfect harmony.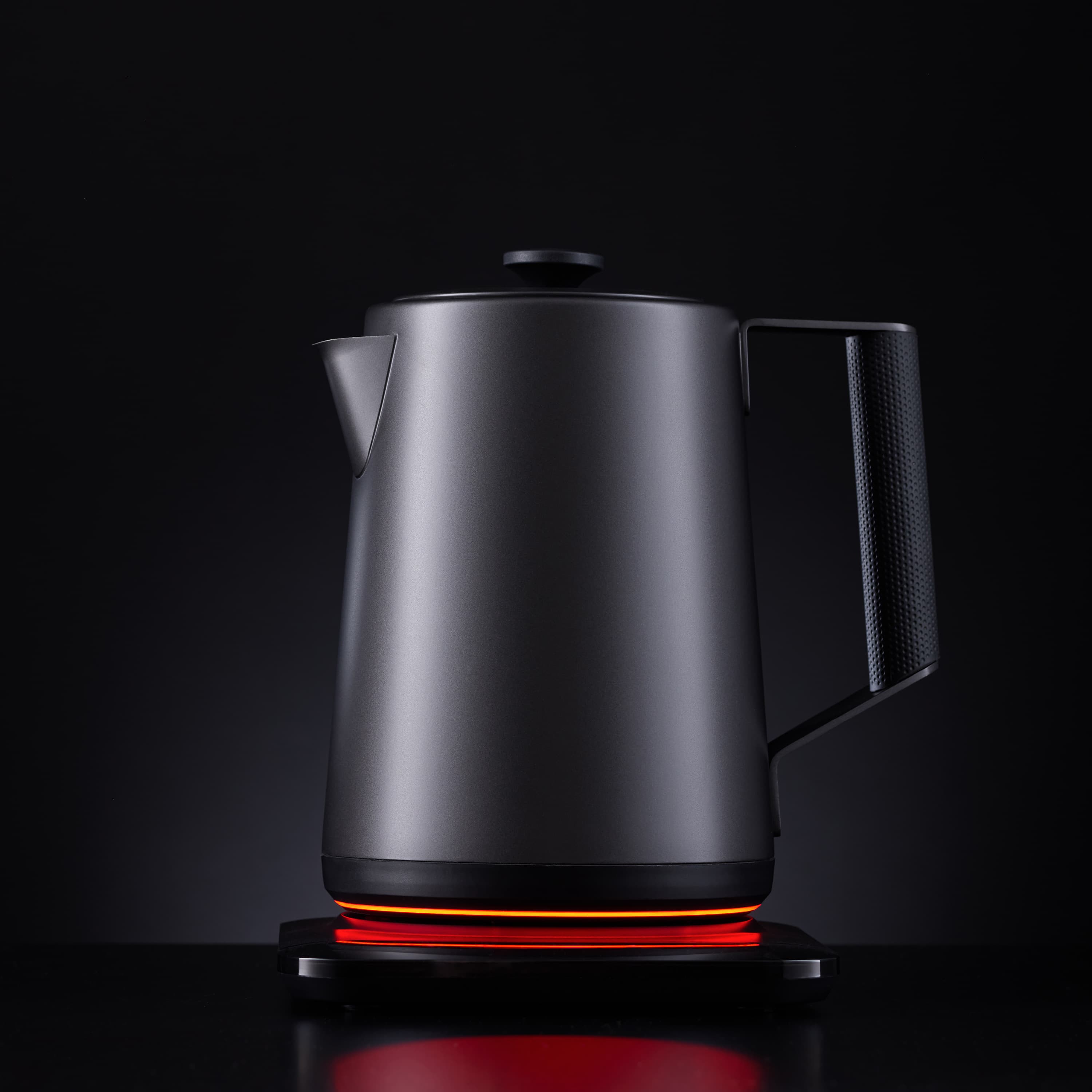 Chaiovar Electric Samovar
Introducing the future of tea making.
Traditional taste, advanced brew.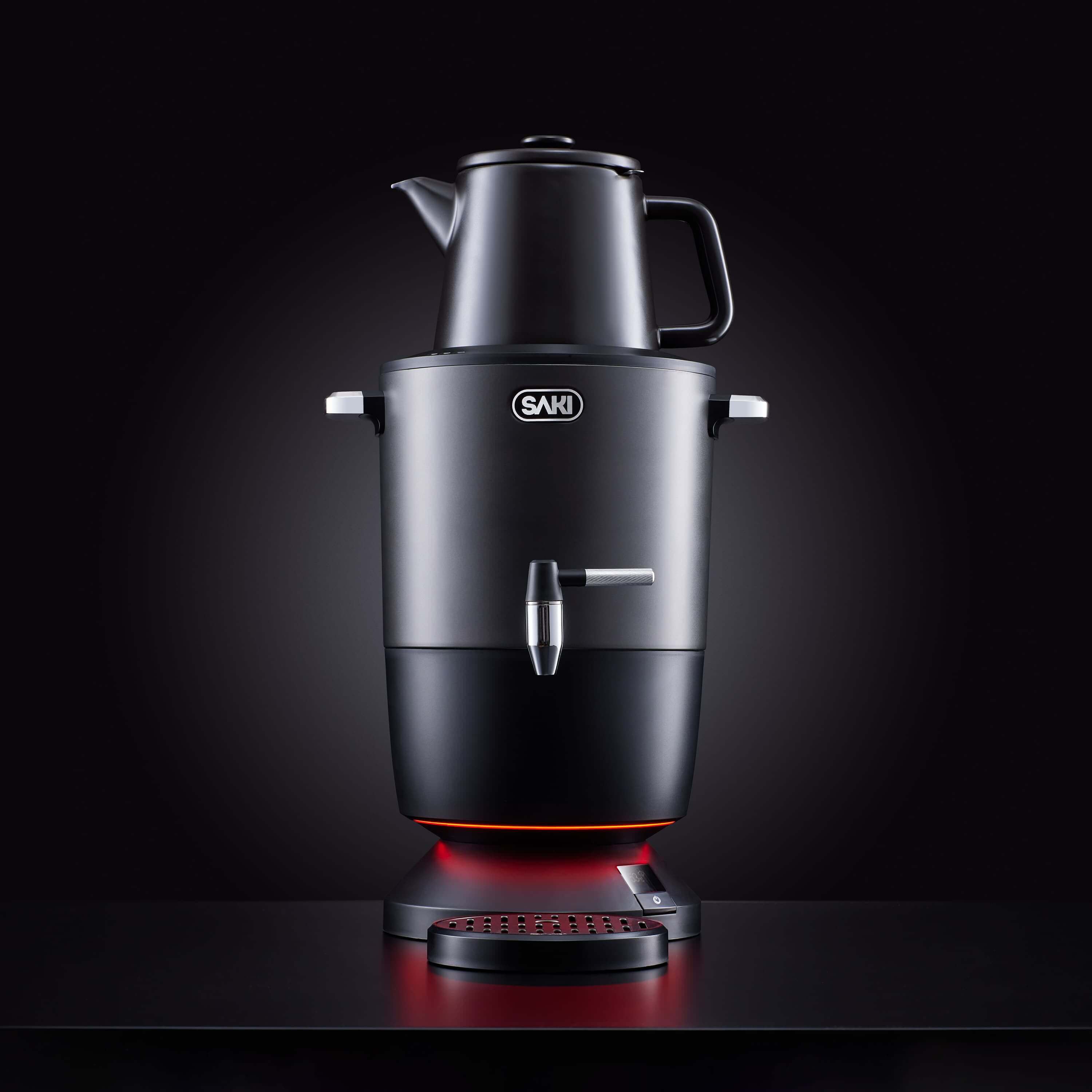 SAKI Products
Delivering the ultimate coffee and tea experience through innovation and thoughtful design.
Blog Highlights
Our digital blog hub curates guides, recipes, and insights to enhance your product experience.