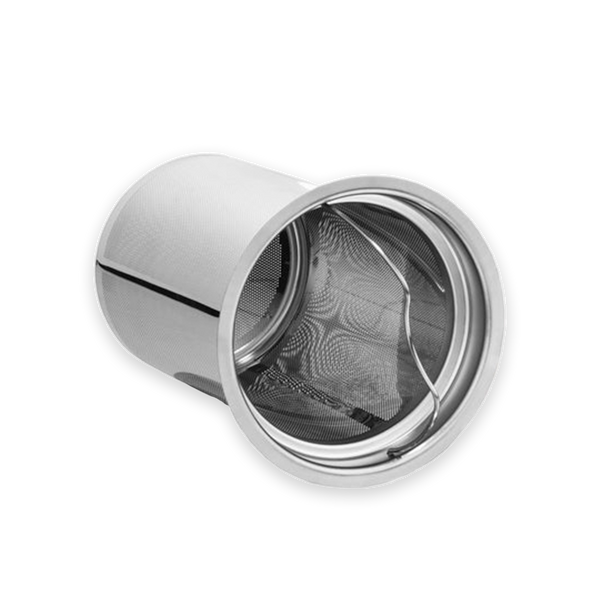 Tea Maker Infuser
3

Reviews
---
The metal infuser is better than paper and cloth filters because they are long-lasting and healthier and do not affect the taste. However, it is important for a metal infuser to be thin enough to filter even the smallest tea leaves to prevent them from sticking to your lips and tongue. This high-quality metal filter will meet all your needs to make a perfect tea in your tea maker. Buy it to enjoy your tea!
30-day risk-free trial
Free shipping
Industry-leading warranty
Customer Reviews
Dr P.

Perfect for the Turkish tea maker

Flor S.

Great infuser!

Flor S.

Great infuser!